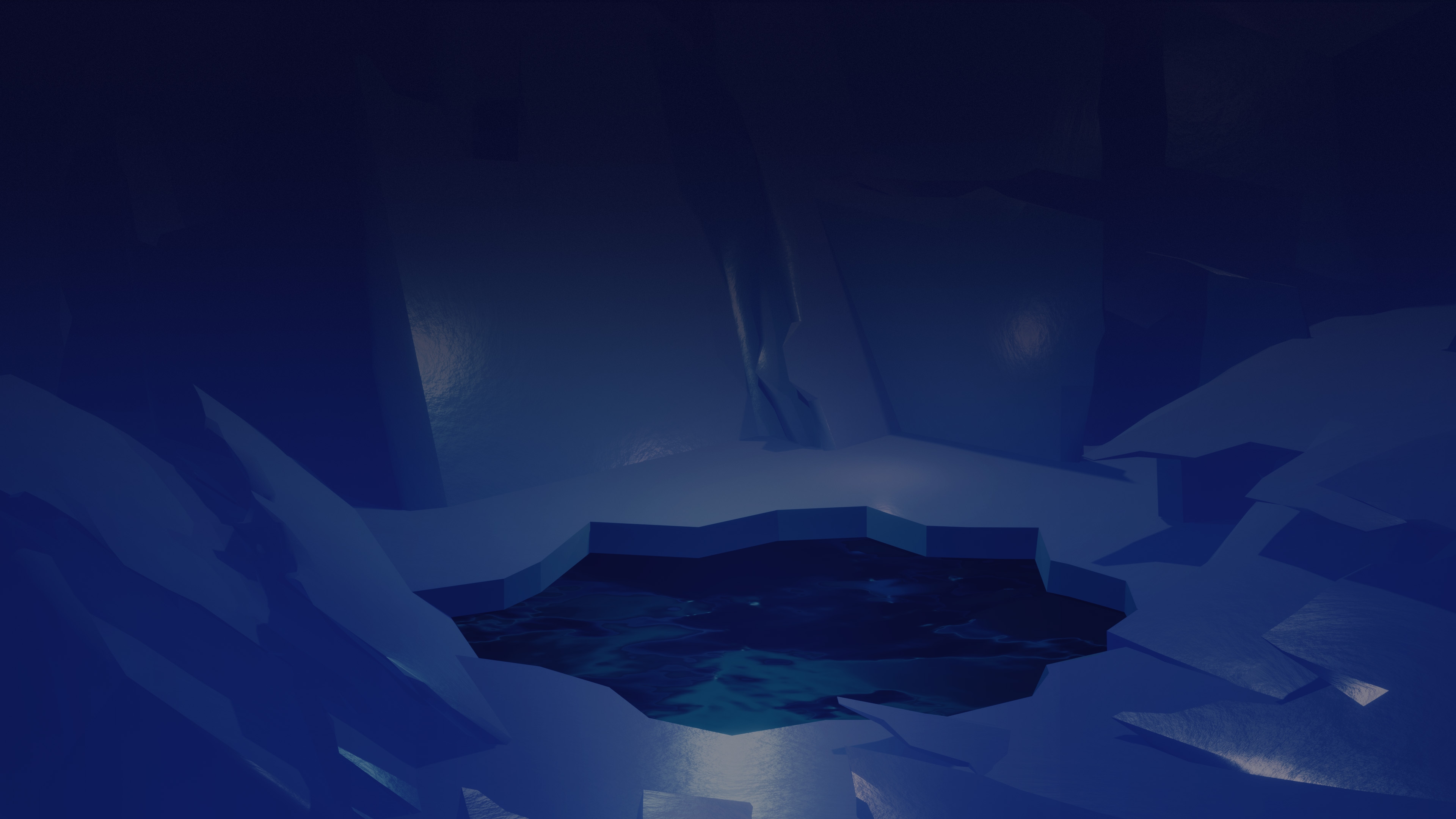 More than a DEX
A cross-chain DeFi hub offering an all-in-one package for Swapping, Yield Farming, Launchpad and more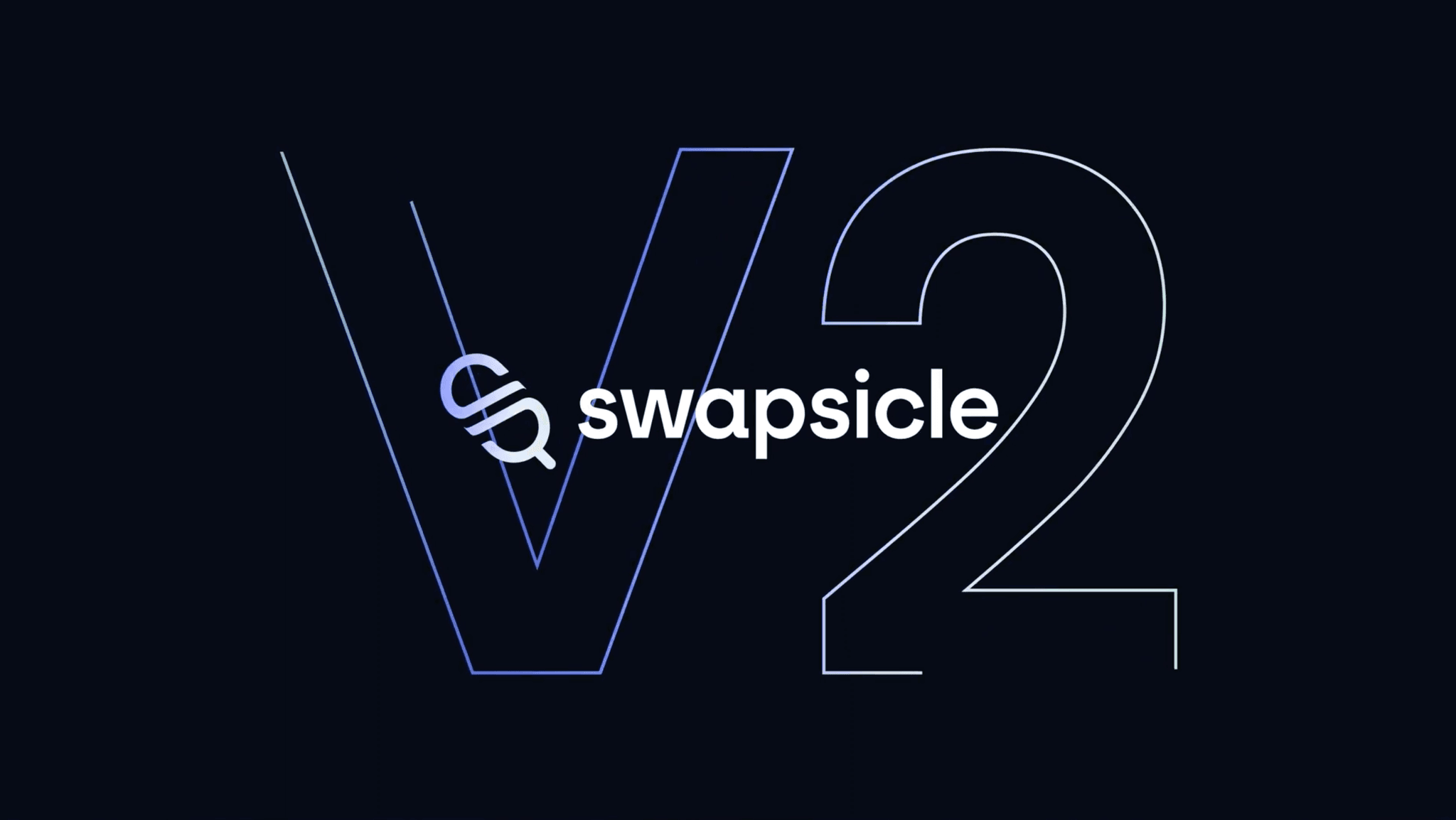 Swap seamlessly on Telos & Mantle
No Registration, No Barriers
Dive into the Future of Decentralized Finance: Experience Low Slippage, Swift Transactions, and an Unrestricted, Barrier-Free Environment on Telos & Mantle's Premier Trading Platform.
Swap
Easily swap tokens using our advanced trading mechanism. With concentrated liquidity, we ensure optimal price ranges and minimal slippage
Liquidity
Provide liquidity in set ranges to maximize your returns through liquidity efficiency
Limit Orders
Take advantage of fully decentralized limit orders to automatically buy or sell at specified prices
The Igloo
Earn returns from a wide range of products in the Igloo. From simple staking products to more complex solutions The Igloo provides ICE with a wide range of utility.
Launchpad
Launch your own project with the Swapsicle Launch Launchpad! We help you every step of the way With marketing support, liquidity provision, and more!
Ice Cream Zombies
Become part of our elite club by purchasing an Ice Cream Zombie Club NFT. NFTs provide a wide range of benefits and upgrades throughout the Swapsicle ecosystem
Learn with our Educational Video Series
Follow along as we explain the core concepts of Swapsicle all in one, easy to understand video series.
V2 Overview
Learn about the core concepts of Swapsicle V2 and how you can take advantage of the innovative new features coming to Swapsicle
Ice Cream Van 2.0

New Products

Enhanced NFT Utility
New Tokenomics
In the second episode of our Educational Series we dive into the utility of our new tokens, SLUSH and ICE
Introducing SLUSH and ICE

Duel Token Economy

New Deflationaty Mechanisms
The Igloo
Explore the Igloo, your central hub all things ICE
Freeze SLUSH for ICE

Utilize ICE and earn

Defrost ICE
Powered by Concentrated Liquidity
Why settle for less. Swapsicle utilizes the power of concentrated liquidity to provide exceptional swap rates and low transaction fees.
Swaps made simple
Experience seamless swapping like never before. Dive into instant, efficient, and secure token exchanges, ensuring you get the best value for your trades. Harness the power of concentrated liquidity and elevate your crypto experience.
Low Fees

Low Slippage

Faster Than Ever
Smart Liquidity
Unlock the power of Concentrated Liquidity. Optimize your assets by providing liquidity at set ranges to maximize returns.
Single & Duel Sided Managed Liquidity

Optimize yield with Gamma (Coming Soon)

Limit Orders (Coming Soon)
Farming 2.0
Discover farming yields backed by Concentrated Liquidity. Focus your assets where they matter most, optimizing yield and minimizing slippage for others. Cultivate smarter, earn bigger.
Stake LP & earn extra yield

Single & Duel token rewards

Boost rewards by staking ICE (Coming Soon)
Earn with Igloo
The central hub for all things ICE. Earn ICE throughout the ecosystem and multiply your earnings with the range of products on offer within Igloo. Igloo is constantly evolving so stay tuned for more exciting features coming soon!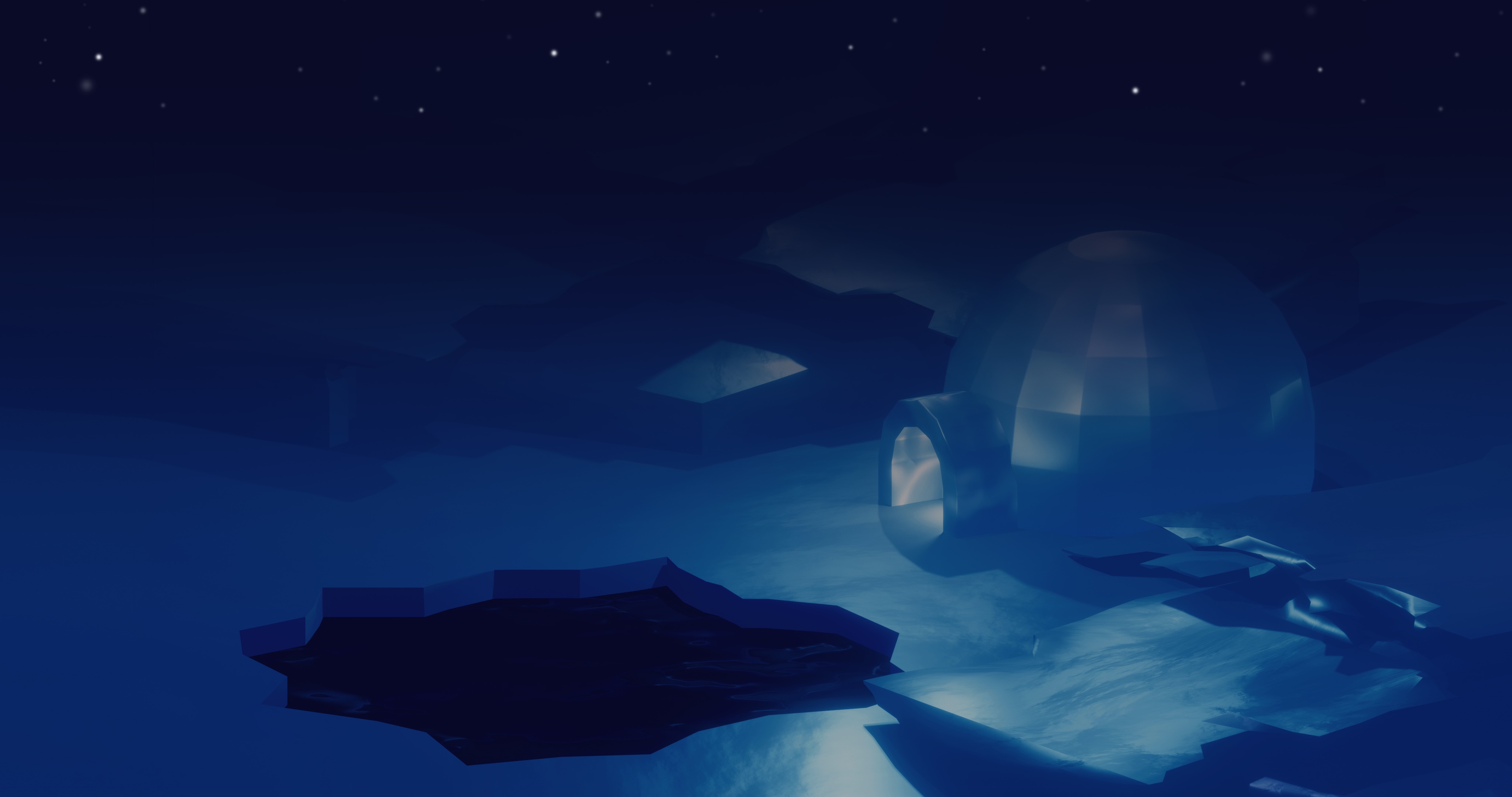 Ice Cream Van
Stake ICE in the Ice Cream Van and earn a share of transaction fees.
Rewards paid out in the networks native currency, TLOS or MNT.
Stake, Claim or Withdraw anytime. No lockup period.
Zombie Van
Stake ICE and boost with Ice Cream Zombie Club NFTs.
Reserved pot available exclusively for Ice Cream Zombie Club members.
Stake, Claim or Withdraw anytime.
Instant Liquidity
Skip defrosting and provide liquidity directly from ICE.
Earn additional rewards by staking LP into farms.
Coming shortly after V2 launch.